The tools, processes and perspective to build amazing things.
With proven tools and processes, 3.2.1 brings an approach that is useful and transformative, whether strengthening the brand, developing strategy or fostering creativity. Our work is research-based, scalable to large and small organizations and trench-tested. We also train as we go, so your organization increases its capacity for keeping your competitive edge sharp.
Our goal: to streamline how you reach your vision.
"Their process allowed us to identify the core elements of who we are and what we do and built that into our brand. 3.2.1 is not about applying a glossy veneer but about unearthing your deepest passions and intentions and allowing those to guide both the work and the brand."
S.N.—Executive Director, Advanced Degree Program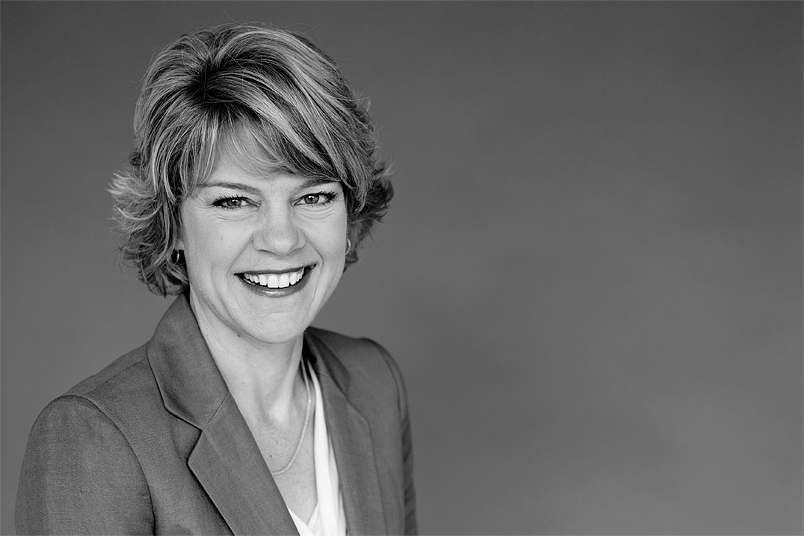 Tracy is drawn to the challenging intersections leaders often face: decisions at the crossroads of old and new, present and future, tradition and invention.
As a partner at 3.2.1, Tracy jumps in as an "executive partner in residence" with our clients, helping teams clarify identity and purpose; refine goals, priorities and plans; and implement initiatives. In essence: Define, Plan and Launch.
Strategist, writer, facilitator and creative lead, Jonathan has built his work-life around helping organizations do the next initiative well. The name 3.2.1 reflects his belief that a critical ongoing need in every organization is the capacity to launch (and the thoughtful vision, strategy, planning and execution that get it done).
From Fortune 50 companies to leading nonprofits to two-person startups, he helps both chart the path and assist on the journey.
"In terms of infrastructure improvement, this created the most efficiency of anything I've ever done."
K.B.—Executive Director, National Foundation